We are helping thousands of students to make their career through professional training and International certification programs
Here are some benefits of choosing us which includes:
International Qualification
Industry Collaboration
Opportunity to get Internship placement abroad(e.g. Australia, Singapore, Japan, Germany, Maldives & Malaysia)
Guaranteed Internship Placement
Reasonable Fee Structure
100% Job Assistance in Local & International Countries
International Course Curriculum and Latest Study Material
We offer best
Education
Training
Placement
Why Pursue Hotel Management from AIHS?
Best Curriculum & Syllabi:
Modern day industry based syllabi in accordance with international standards Curriculum pays equal emphasis on the theoretical and practical aspect of Hospitality Studies.
Infrastructure:
With state of the art laboratories, classroom and support facilities. Nestled with modern kitchen and first class bar.
Mentoring system:
Holistic development of student through assigning of faculty mentor for every academic term to track the progress of the student on regular basis. The faculty mentor will communicate regularly with the parents to update on the progress of their ward.
Best trainer capital:
Highly experienced handpicked faculties of rich industry exposure. School offers specialist trainers for each core hotel or hospitality management areas.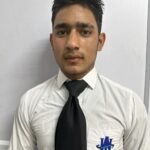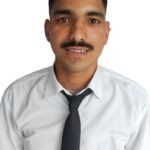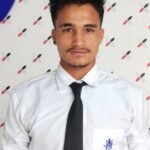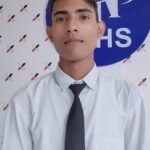 Best Institute for Hotel Management in Dehradun. Good Placement Service Experience I Have. Starting Salary I got 1200AED now earning more working in Babu Town Restaurant (Dubai).
Did FnB course from AIHS and got job placement from ELITE team at Rasoi Ghar Restaurant in Dubai. Earning 1600 AED as starting Salary, I'm happy with AusSkill International Hotel School training and placement services. My brother is doing course from AIHS now.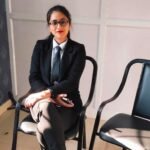 I did hotel management diploma in 2019-2020 at Ausskill International Hotel School. I'm right now working with Ashoka Spa and Resrot in Dehradun. Best College for HM courses in Dehradun.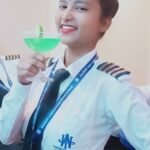 I did Aviation management from AIHS and now working with a leading brand in Mumbai. Thanks for the good experience at the institute. Highly recommended!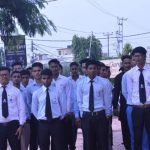 AIHS is very best among all other hotel management schools in Dehradun, Uttarakhand. Negi mam and whole teaching faculty was very experienced and polite with students. I was mentored and trained by AIHS and working well in Star hotel, Dubai. My brother also persuing his HM diploma from the same Institution.
I was trained & mentored by AIHS team and now working with ENSIS FISHERIES PVT. LTD in Maldives. My Basic Salary: 425 USD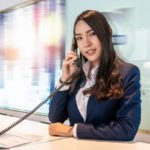 Hi everyone, My name is Simmi I'm from Haridwar. I have done my front office hopsitality diploma from AIHS in 2019 and I'm happily working in Doha, Qatar for a reputated brand and earning good money and experience. Thanks to the whole team...specially Pushpa ma'am!
I was counselled by AIHS and ELITE team led by Pushpa Negi mam, I'm working in Lemongrass Restaurant (Maldives) with starting Basic Pay of 250usd.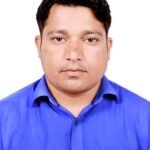 AIHS is best institute for HM courses in Dehradun and they have top class job placement cell and counsellors team. The Elite Placement consultancy has offered me top job assistance with starting salary: 350usd in Isekai Bakers (Maldives).
My name is Lav Singh, I'm working as South Indian Cook in Qatar. My Salary is 2000QR (Basic).
Hi, I'm happy with the job assistance services by AIHS and ELITE. I'm employed for the postion of Cook and my basic salary was 1700 AED in Abudhabi National Hotel (ADNH DUBAI).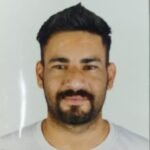 My name is Sandeep singh I got placement from The Elite and AIHS team - Dehradun. My management says me good Conti commi 2 in hotel. I'm getting basic salary of 1800AED working in Aabudhabi National Hotel (ADNH DUBAI).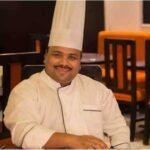 Working as Head chef in Qatar. Got placed by AIHS and happy with their services. My Basic Salary: 3700 QR .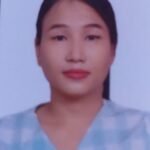 Hi I'm working in Muscat Oman. I received my basic salary of 150 omr with The Grand Miraj Hotel in Muscat, Oman.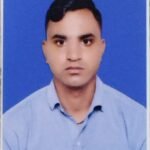 Hi, greetings I'm very fortunate to get HM coaching from AIHS dehradun. This hotel school has very good abroad placement cell with the name of The ELITE Placements with their guidence I am working in United Catering Company (Oman). My starting salary was: 110omr. I'll recommend to everyone do HM course from AIHS if you want to get job abroad. Thanks!!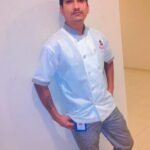 My name is Sandeep and I am working in Hypermarket Nestro in Dubai. AIHS and ELITE team helped me in getting job in Dubai and provided Salary: 1600aed .. thank you team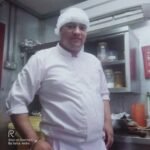 I got placement Damac Catering company in Oman and got starting salary of 110 OMR. I'm thankful to AIHS - ELITE Placements.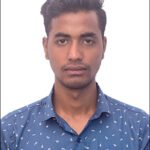 Salary 1200AHD working with Chinese palace DUBAI. Did HM diploma from AIHS institute Dehradun. Recommend AIHS to all HOTELIERS.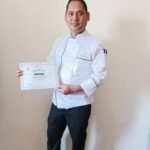 I am Ajay Thapliyal I am working in SHAQAB (QATAR) and trained by Pushpa mam team. My current salary is 1950 QR.
My Salary: 1200AED Happy with AIHS team and their Overseas Job career counselling The ELITE Placement consultancy is very best in Dehradun Uttarakhand. Working with Babu Town Restaurant in Dubai (UAE).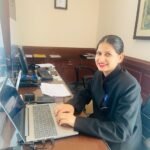 I was AIHS student of hm working in front office department - KOCHI EXPRESS & QUBA BANQUETS Ludhiana, India. Top class HM Hospitality institute in Dehradun. very best trainers and placement services. Highly recommended to all career aspirants in India specially of Uttarakhand.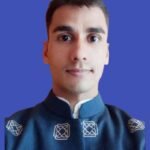 I will recommend AIHS and The ELITE My Career Success is because of Negi mam and team. Thanks! *Position: fnb attendant *Salary: 3700QR (inr 81,000rs) *Property: Qatar airways (Qatar)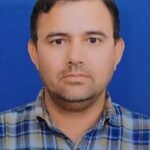 My name is Anand chand and I was selected for Property: United catering company in Oman as Cook and I'm getting salary: 175 OMR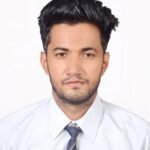 I did FnB coaching from AIHS and trained, mentored by The ELITE Placement consultancy To Got Job Offer from Maldives. Position: fnb service Salary: 300usd Property name: BEST SELECTION COMPANY PVT LTD (MALDIVES)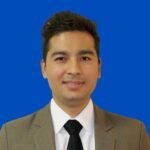 I'm happy with AusSkill International Hotel School (AIHS) team and The Elite Placement Consultancy in Dehradun. Salary: 3700QR (Rs. 81,000) Property: Qatar airways (qatar )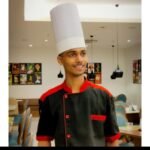 I was 2021 batch student of AIHS Dehradun. I got job placement in Lemon Tree Hotel, Hyderabad as Commi-II Conti Cook. I'm happy with the education, training and job placement services of AIHS and The Elite Placements.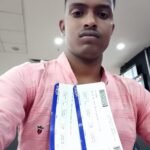 Got selection for Company: Buruzu investment PVT LTD in Maldives.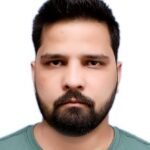 Selected for TG group UAE to join security staff from August.
I got selected for Company name: ELLIE'S CUSINE restaurant in Maldives for the position: cook and starting salary is 400usd. Thanks to The ELITE Placement Consultancy team led by Pushpa mam for preparing my profile for this job abroad. AIHS is also best hotel management school in Dehradun.
My name is Vikas Chaudhary Selected for Position: Waiter Starting Salary: 300usd Company: Best Selection Company PVT LTD (Maldives restaurant).