AusSkill international hotel school (AIHS) was established in 2017 by a group of dedicated entrepreneurs, managerial experts and qualified professionals with an aim to be the center of excellence for culinary arts and hospitality management training in India. Affiliated to an international institution named "CULINARY SOLUTIONS AUSTRALIA INTERNATIONAL",
Our many years of experience in both the hospitality and education industries have made us specialists in Recognition of Prior Learning (RPL) Assessments for hospitality professionals.Our programs can help experienced hospitality staff achieve fully accredited Australian qualifications to further their careers, increase their knowledge and skills or to help them with migration to Australia.Our CSA International delivery program has partner schools in China, Malaysia, Nepal, South Korea, Philippines and Vietnam. These hospitality schools use our training and assessment systems to teach European Cookery, Asian Cookery, Patisserie and Hospitality Management.
Director's Message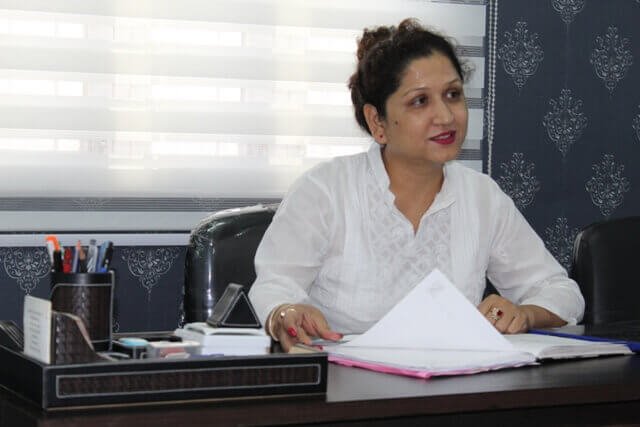 Pushpa negi
Director of AIHS
As one of our students. You will benefit from our determination to help you build your Skill, knowledge And Qualification to develop your intellectual potential, And to prepare you for a rewarding future career we offer courses relevant to today's need many developed in close consultation with colleagues in business and industry, the public sector and the professions. Joining atAIHS is challenging and demanding and you should accept nothing less from your AIHS Education course. But here, you can also depend on your support.
Aviation Management
Aviation is playing a vital role as a career of travel & tourism, it's all about provided as best as possible service during flights.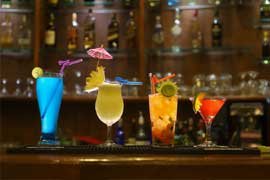 Bartending
Bartending has an implacable career we provide training as well as a theory of Mixology & flaring.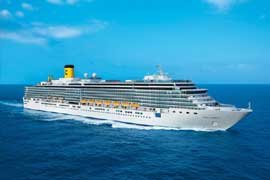 Cruise Management
The most prominent sector in the hospitality industry is cruise management; it reflects as same as army
Retail Management
The program of RETAIL MANAGEMENT's duration is 6 months to 1 year gradually. Retail management has various job
F&B Production
We explain the Kitchen practical like chopping, cutting.
House Keeping
Avail the services of the room properly-liked dusting, room cleaning & room décor.
Front Office
Customers dealing, Managing accounts & assistance for daily.
F&B Services
Serving, Bar organizing & Services