Welcome To AusSkill International Hotel School (AIHS)
AusSkill international hotel school (AIHS) was established in 2017 by a group of dedicated entrepreneurs, managerial experts and qualified professionals with an aim to be the center of excellence for culinary arts and hospitality management training in India. Affiliated to an international institution named "CULINARY SOLUTIONS AUSTRALIA INTERNATIONAL",
Our many years of experience in both the hospitality and education industries have made us specialists in Recognition of Prior Learning (RPL) Assessments for hospitality professionals.Our programs can help experienced hospitality staff achieve fully accredited Australian qualifications to further their careers, increase their knowledge and skills or to help them with migration to Australia.Our CSA International delivery program has partner schools in China, Malaysia, Nepal, South Korea, Philippines and Vietnam. These hospitality schools use our training and assessment systems to teach European Cookery, Asian Cookery, Patisserie and Hospitality Management.
Access to a wide range of international standard hospitality training and assessment resources saving you the time and money in developing your own and keeping them updated.
1. The ability to deliver international standard hospitality training at 'local prices' and not expensive international prices.
2. Students can study in their own country instead of spending thousands of dollars going to expensive overseas schools.
3. Access to a team of experienced hospitality professionals who can provide ongoing support and advice for your school.
4. Regular scheduled visits to your school by CSA International staff to help market and promote your school.
5. A market advantage over your competitors with the ability to deliver international standard hospitality courses based on the Australian Standards.
6. Recognition of your school as a CSA International affiliated school which raises your profile in a competitive education market.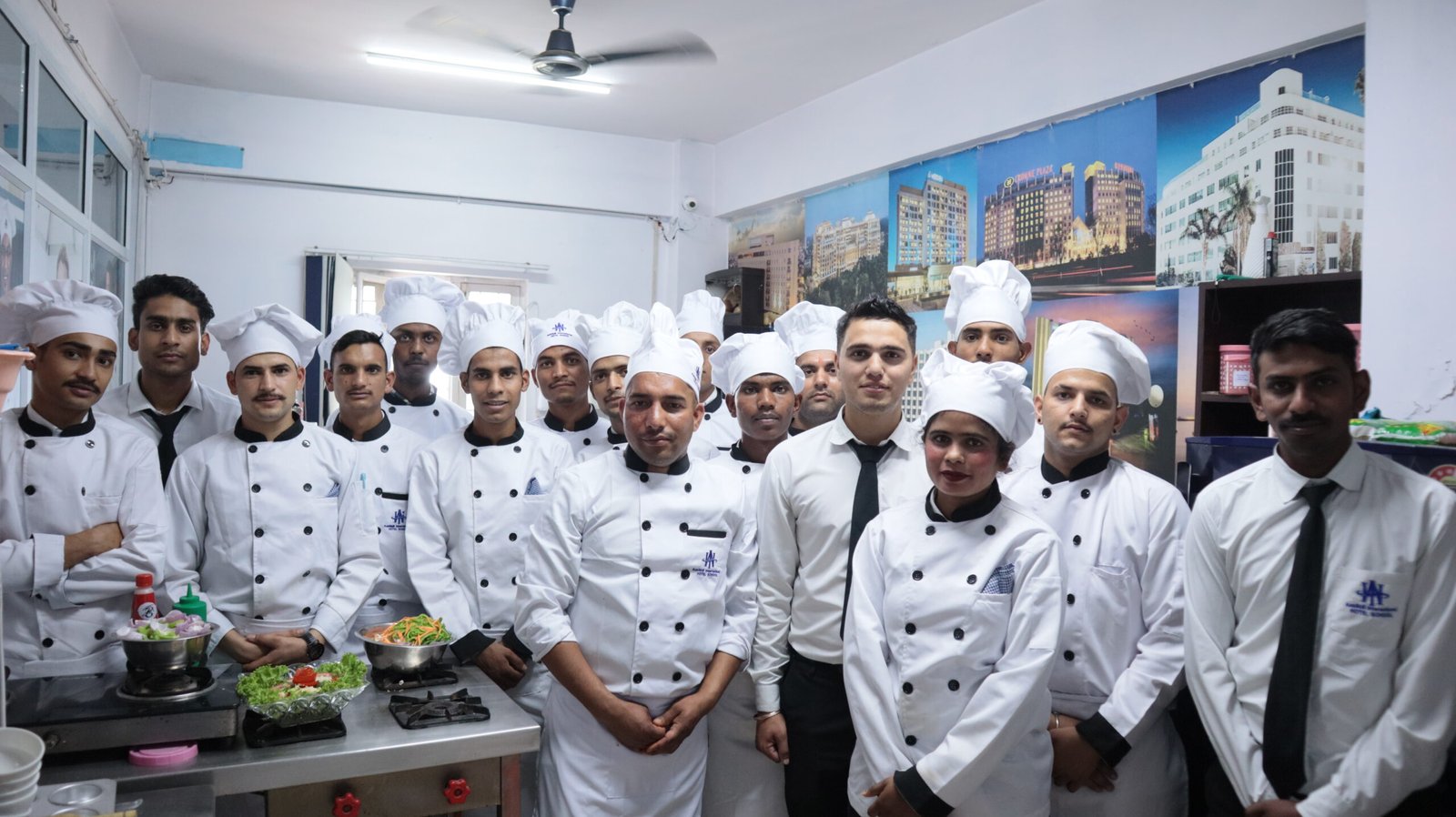 Hotel Management
Our degree & diploma programs prepares you for food service, events, and star hotels.
Hospitality Management
Hospitality sector is playing a vital role as a career of hotel, travel & tourism, it's all about providing best hospitality service to your customers.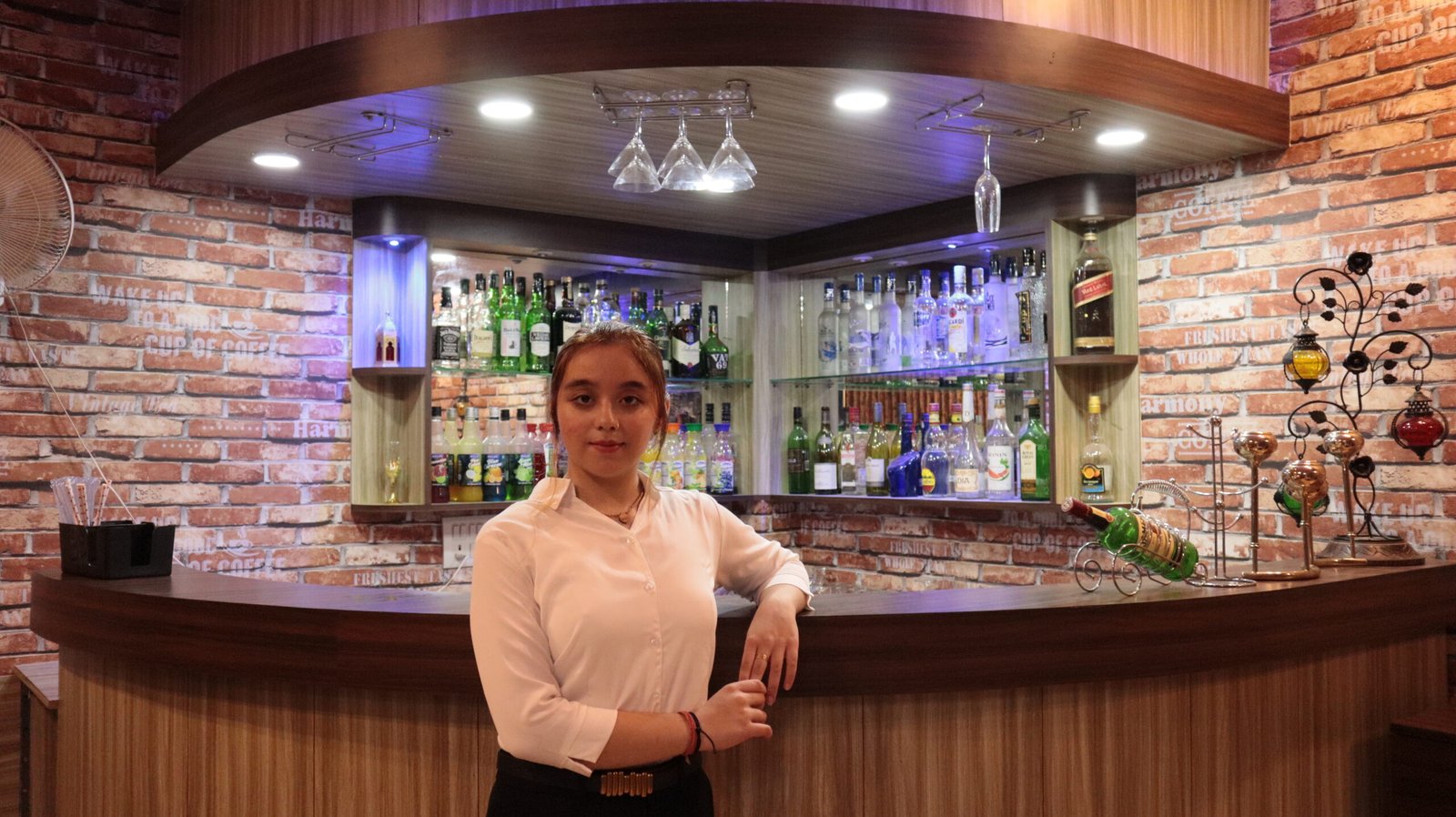 Bartending
Bartending has an implacable career we provide training as well as a theory of Mixology & flaring.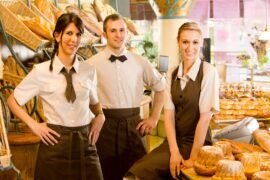 Bakery & Confectionery
Avail the benefits of Advance Certificate Course in Bakery and Confectionery.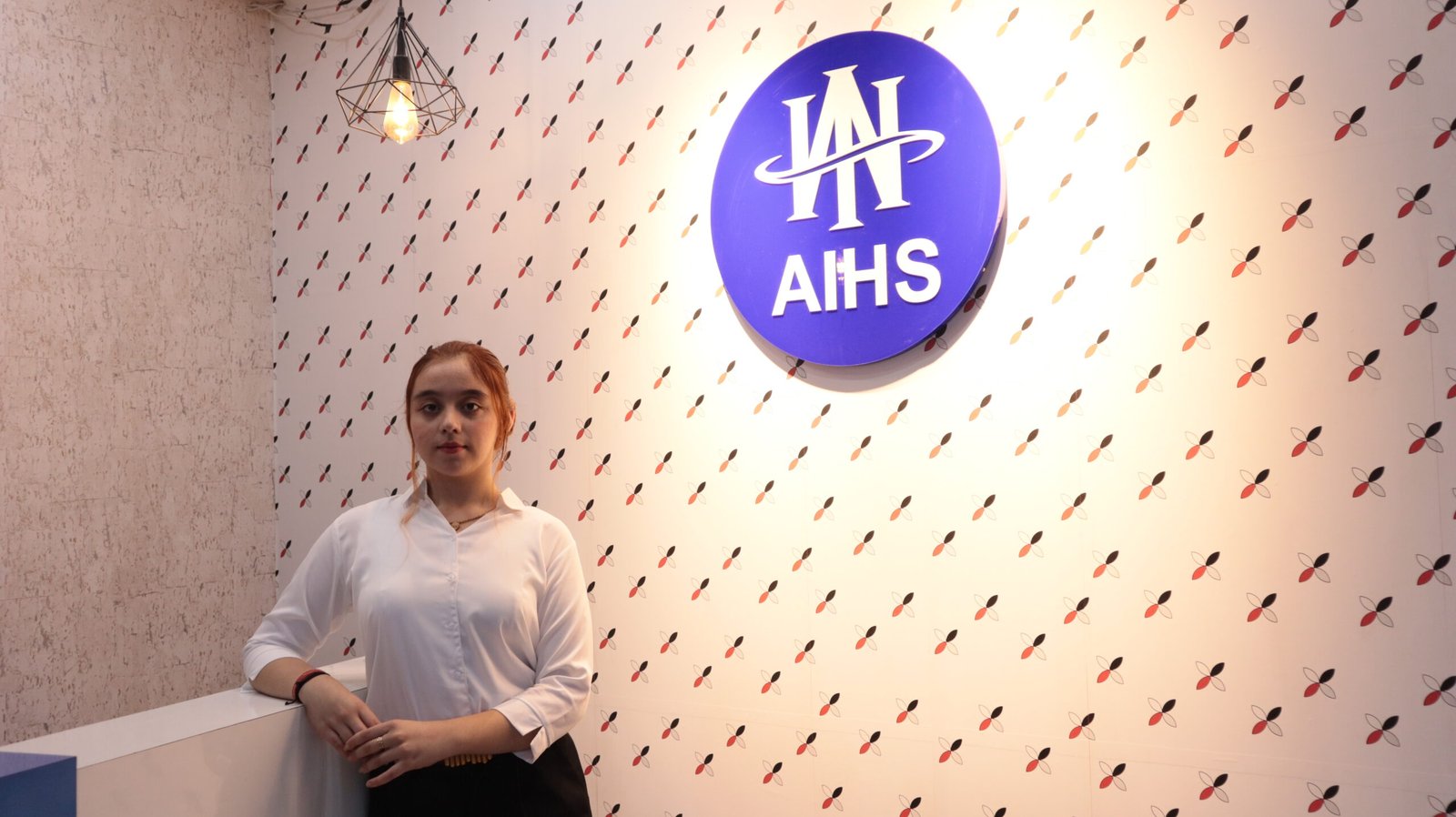 Front Office
We train you to represents the customer-facing division of a firm.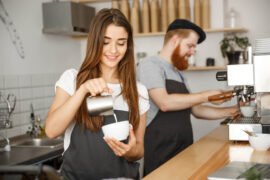 Barista/Coffee Maker
Know the coffee skills program, different modules and introductory courses.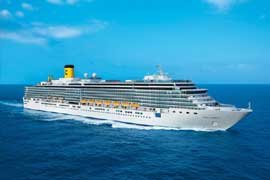 Cruise Management
The most prominent sector in the hospitality industry is cruise management; it reflects as same as army
Spoken English
Become Zero to Hero in Spoken English✌️Improve your vocabulary. Join our (Advance or Basic Course) for your career growth.
Director's Message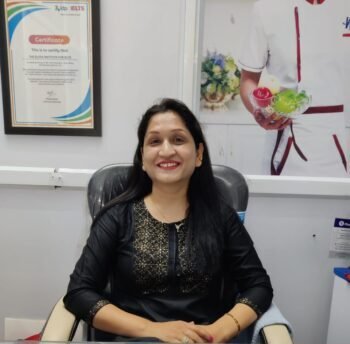 Pushpa Negi
AIHS (Director)
As one of our students, you will be benefited from our determination to help you build your career, skill, knowledge and qualification to develop your intellectual potential, And to prepare you for a rewarding future career we offer courses relevant to today's need many developed in close consultation with colleagues in business and industry, the public sector and the professions.
Joining at AIHS is challenging and demanding and you should accept nothing less from your AIHS Education course. But here, you can also depend on your support, and your commitment to building your future through a positive and dynamic approach to your educational opportunities.
Hope you will decide to visit us. If you do ,I am confident that you will be impressed by our campus, the educational and recreational facilities we provide ,the range and breadth of your AIHS Education programme, and the enthusiasm and commitment of our staff.
We look forward to welcoming you to our Organization.
Industry Speaks About AIHS
The forte of the organization is its establishment. Comparatively the greatest strength of understudies of AUSSKILL Institute of Hotel Management AIHS is that their essential and high-level information on all four major departments is solid that helps them to build their brand for forthcoming generations.
I might want to apprise you that the understudies from AIHS are exceptionally reliable, professional, and devoted to the work.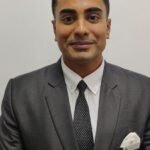 Students from AIHS have been trained enough even before their training which signifies the level of the curriculum has been scheduled professionally. The most praiseworthy gesture in AIHS is that they are manufacturing bona fide hoteliers.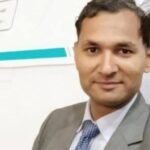 One of the best institutes in Uttarakhand with experienced faculties. I personally experience the workaholic mentors where I'm evidence of their trainee's motivation kudos to the staff together with the director.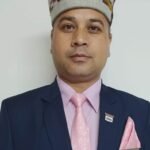 It seems proud enough to see an institute like AIHS provide a healthy culture where students learn hospitality environment along with communication which helps them to mark their positions. AIHS Undergraduates reflect the same as one must perform.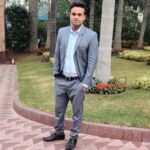 Best wishes to AIHS for putting efforts to construct focused and energetic youngsters including people who can perform dynamically. Moreover, AUSSKILL INSTITUTE OF HOTEL MANAGEMENT deserves loud applause for what they are doing!! Keep doing that….