As one of our students, you'll be benefited from our determination to help you build your skill, knowledge and qualification to develop your intellectual potential, And to prepare you for a rewarding future career we offer courses relevant to today's need many developed in close consultation with colleagues in business and industry, the public sector and the professions.
Joining atAIHS is challenging and demanding and you should accept nothing less from your AIHS Education course. But here, you can also depend on your support, and your commitment to building your future through a positive and dynamic approach to your educational opportunities.
Hope you will decide to visit us. If you do ,I am confident that you will be impressed by our campus, the educational and recreational facilities we provide ,the range and breadth of your AIHS Education programme, and the enthusiasm and commitment of our staff.
We look forward to welcoming you to our Organization.
We as an AusSkill providing quality education at a very reasonable cost student from economical a lower middle class of society can afford to get a hospitality management education. It may be training in airlines or customer care in the corporate sector. We emphasize improving the communication skills of every individual; we believe that candidates who convocated from our institute should be very refined in their job skills as well as communication skills. We have separate arrangements for English speaking & personality development classes for the candidates who are looking to find jobs in Europe elsewhere developed economy. We have a team of professionals who have more than 20 years of experience at the bottom line in the hospitality industry, we take care of our students till they are inducted as job trainees more than financial gains we believe to build future hoteliers. As we put the profit part in the last in the queue.
So get ready for achieving an amazing experience and incredible career by choosing AIHS.
Message from Branch coordinator's desk
We (AIHS), is the best leader in hospitality education in terms of innovation and experience. We represent iconic and amazing teaching standards to our students for their bright future perspectives globally.
When you as a hospitality professional; selects AusSkill international hotel school, you automatically proceed yourself to the better platform for your education as well as career within our incredible portfolio of hospitality education. We are always practicing for providing a good quality education which consists of innovative methodologies and basic technical aspects.
So get ready for achieving an amazing experience and incredible career by choosing AIHS.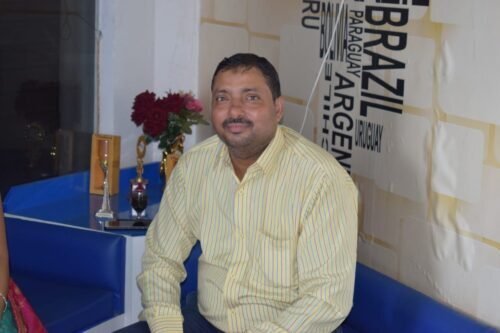 ABID KHAN
(Accountant & Manager)
B.Com (10 Years Experience) *Completed 5 years with AIHS team and he is an Integral part of our Team, involves in deriving AIHS purpose and vision that resonates with all team members and motivates them to do their best.
Samiksha Bector
HR Manager
Certified Recruitment Analyst with 13 years of rich experience in recruiting IT, Non IT, Engineering, Manufacturing, Finance, Sales and marketing and Finance professionals. My experience includes 10 years of working as Manager HR with corporates. * A competent HR professional with rich experience in entire gamut of HR including recruiting, sourcing, interviewing, Application tracking system, incorporating Best HR practices, technical recruitment, non technical recruitment, Onboarding, screening, career growth path, retention, employee involvement, employee surveys and feedbacks. * Handling Recruitment from entry level to senior management in IT, engineering, automotive, Marketing, Finance, HR. Managing Operational HR including compensation and benefits, Employee communications, Employee relations, Job Analysis, PMS, performance management system, KRA, KPI define and review, Manpower planning, Organizational development, Retention, Staffing, Training and Development, Succession planning. Creating HR manuals, HR brochures, Quarterly magazines, visual organization chart, HR policies, HR formats and forms. Hands on experience in Talent development. Designing job descriptions and KRAs. Worked closely with management, managed multiple reporting.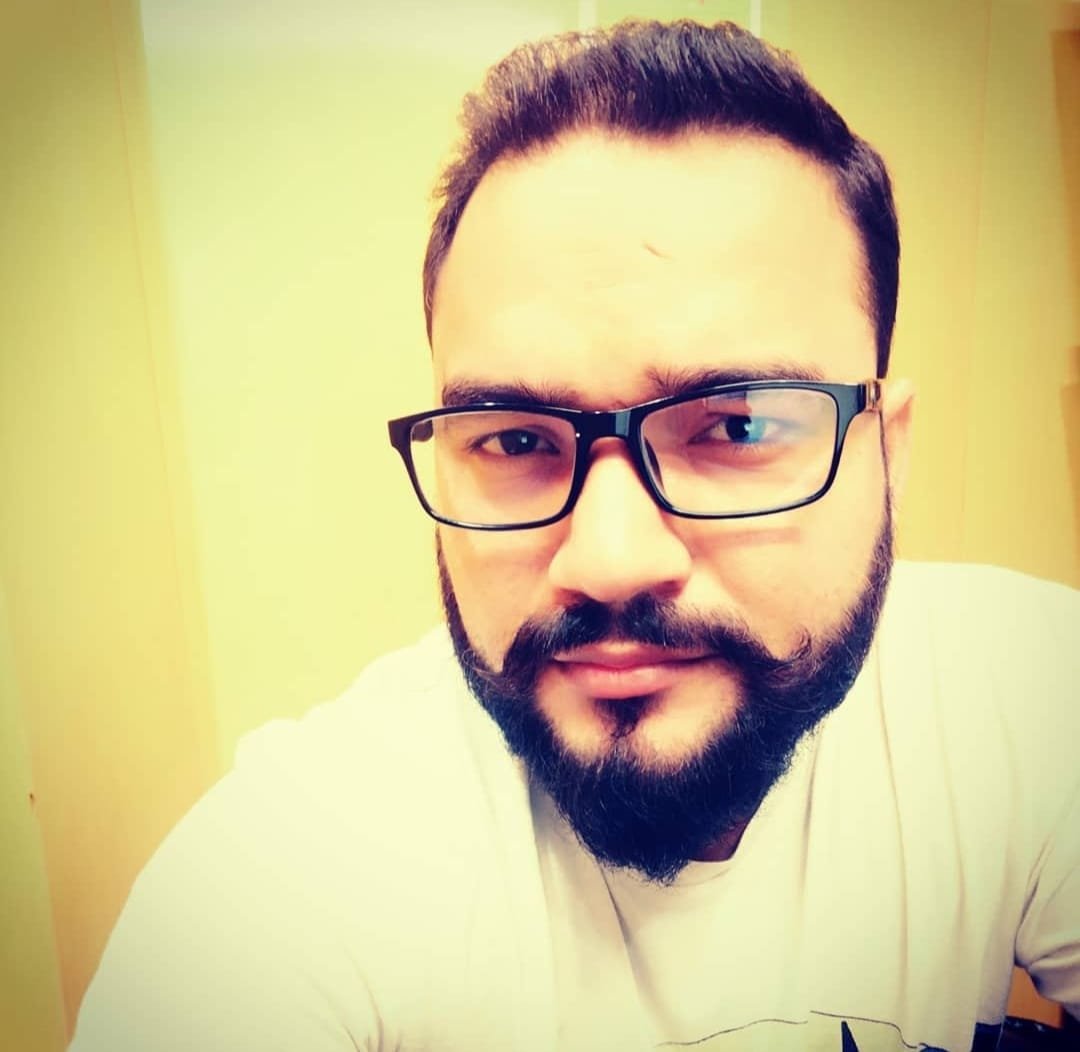 Subhash Semwal
Marketing Advisor
MBA (IT) 12 YEARS EXPERIENCE. Having years of experience in promoting brands and businesses to get more business online. Did worked for many organizations as digital marketing expert/manager and have a wide range of responsibilities in nearly every aspect of what the company offers. * I started off as an intern where I mostly wrote and scheduled social media posts for clients which pertained to their latest blog posts. I did a very light portion of web development, SEO and blog creation using WordPress and Shopify during this time as well, along with other random tasks that were required at a given time such as quarterly reports and press submissions. * As responsible digital marketer I used a variety of digital channels to generate leads and build brand awareness. Digital channels I handled include: Company websites Social media networks such as Facebook, YouTube, and Instagram Search engines including Google and Bing Email marketing Mobile apps like TikTok and WhatsApp Online display ads Blogs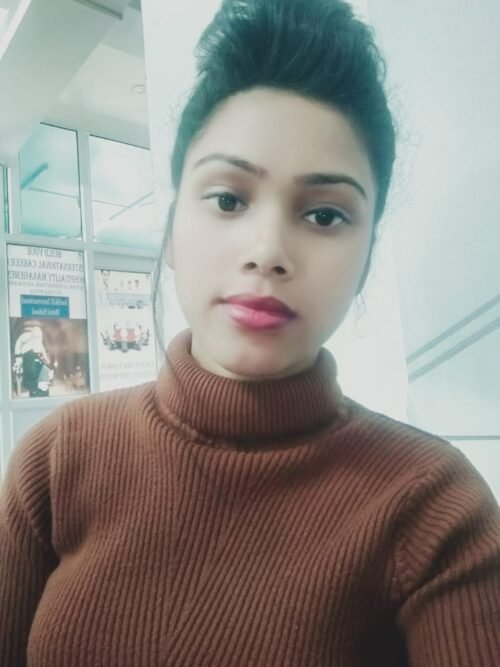 KALPANA CHHETRI
Placement Head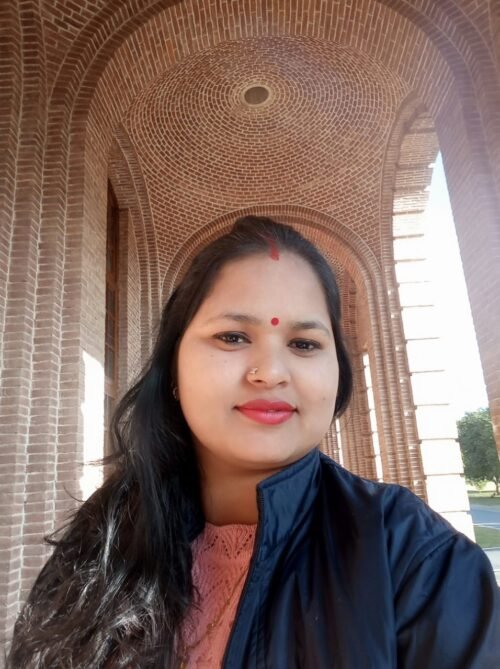 KIRAN SEMWAL
HR Co-ordinator
B.A MBA (HR) 5 YEAR EXPERIENCE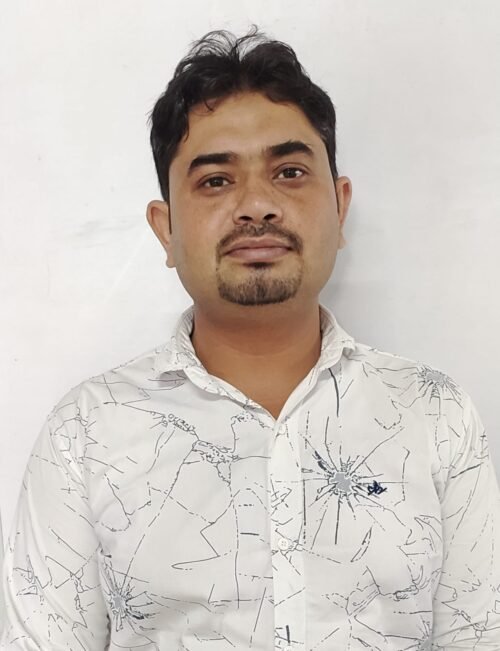 JAVED KHAN
Personality Development & English Faculty
B.A M.A (ENGLISH) 15 YEARS EXPERIENCE
Priyanka Bhatt
Education Counselor
Bachelor Degree with Customer Support Experience 3 YEAR EXPERIENCE As an educational counselor she has been providing academic, personal and therapeutic support for HM and Skill development students. Her job leverages counseling concepts and psychology tools are always used to promote student development and facilitate student success.