As one of our students, you'll be benefited from our determination to help you build your skill, knowledge and qualification to develop your intellectual potential, And to prepare you for a rewarding future career we offer courses relevant to today's need many developed in close consultation with colleagues in business and industry, the public sector and the professions.
Joining atAIHS is challenging and demanding and you should accept nothing less from your AIHS Education course. But here, you can also depend on your support, and your commitment to building your future through a positive and dynamic approach to your educational opportunities.
Hope you will decide to visit us. If you do ,I am confident that you will be impressed by our campus, the educational and recreational facilities we provide ,the range and breadth of your AIHS Education programme, and the enthusiasm and commitment of our staff.
We look forward to welcoming you to our Organization.
We as an AusSkill providing quality education at a very reasonable cost student from economical a lower middle class of society can afford to get a hospitality management education. It may be training in airlines or customer care in the corporate sector. We emphasize improving the communication skills of every individual; we believe that candidates who convocated from our institute should be very refined in their job skills as well as communication skills. We have separate arrangements for English speaking & personality development classes for the candidates who are looking to find jobs in Europe elsewhere developed economy. We have a team of professionals who have more than 20 years of experience at the bottom line in the hospitality industry, we take care of our students till they are inducted as job trainees more than financial gains we believe to build future hoteliers. As we put the profit part in the last in the queue.
So get ready for achieving an amazing experience and incredible career by choosing AIHS.
Message from Branch coordinator's desk
We (AIHS), is the best leader in hospitality education in terms of innovation and experience. We represent iconic and amazing teaching standards to our students for their bright future perspectives globally.
When you as a hospitality professional; selects AusSkill international hotel school, you automatically proceed yourself to the better platform for your education as well as career within our incredible portfolio of hospitality education. We are always practicing for providing a good quality education which consists of innovative methodologies and basic technical aspects.
So get ready for achieving an amazing experience and incredible career by choosing AIHS.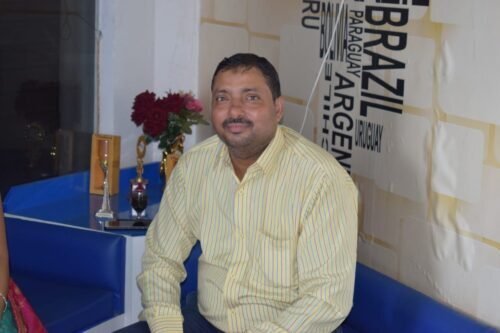 ABID KHAN
(Accountant)
B.Com (10 Years Experience) *Completed 5 years with AIHS team and he is an Integral part of our Team, involves in deriving AIHS purpose and vision that resonates with all team members and motivates them to do their best.
SUMIT SINGH
Center Manager
BBA (HR) MBA (RETAIL OPERATIONS & MARKETING) ONE YEAR HOTEL MANAGEMENT DIPLOMA 7 YEARS EXPERIENCE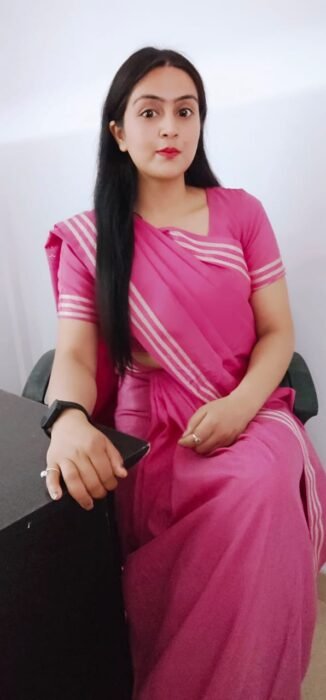 SANDHYA NEGI
Education Head
B.A, M.A (ENGLISH) DUAL DEGREE ONE YEAR HOTEL MANAGEMENT DIPLOMA 10 YEAR EXPERIENCE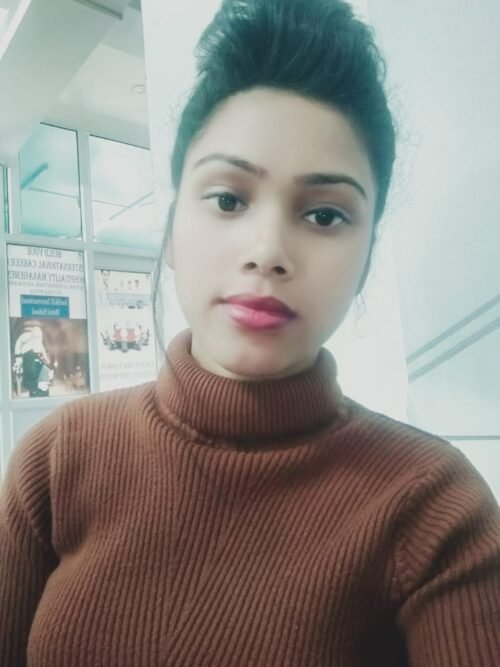 KALPANA CHHETRI
Placement Head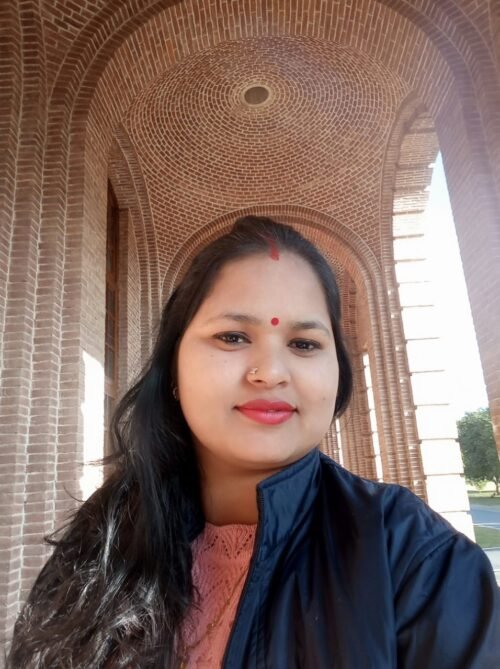 KIRAN SEMWAL
Placement Co-ordinator
B.A MBA (HR) 5 YEAR EXPERIENCE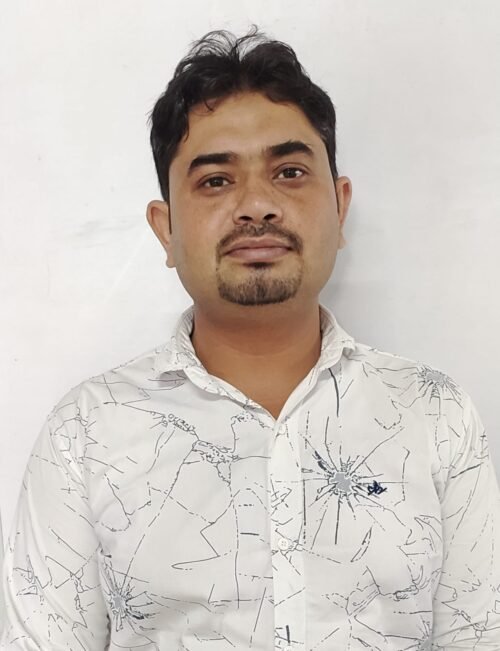 JAVED KHAN
Personality Development Faculty
B.A M.A (ENGLISH) 15 YEARS EXPERIENCE