Since 2017, The Elite Placement Consultancy has been operating independently, With all facilities on site we are able to successfully maintain complete control of customer service, Training and Development skills of aspiring Hotel Management candidates, meeting job requirements in India and abroad
By maintaining this we are confident that we will show the initiative by providing the Manpower requirements where you want it, how you want it and when you want it. That is our guarantee to you.
When doing quality business, our reliability are paramount. The Elite is considered amongst our manpower supplier peers to be the industry standard for reliability in quality skilled employees. We achieve this with certain standards, examples of which follow:
"The Elite has recently introduced HM, Hospitality, Barista, Bakery-Pastry and F&B courses by a recognized institute AIHS in Dehradun "
AusSkill International Hotel School. The Institute faculty Team will look after courses provided to the candidates from start to finish, ensuring efficient job knowledge in order to produce competitive skill worker."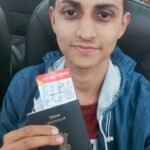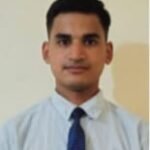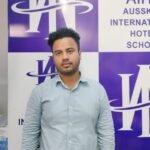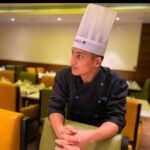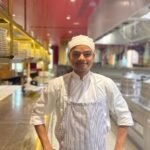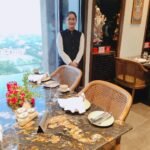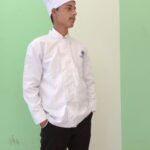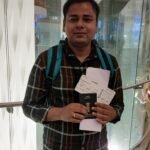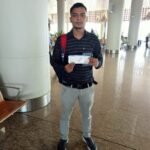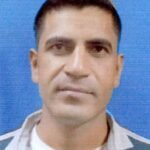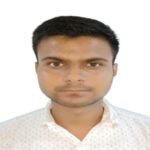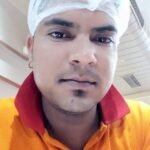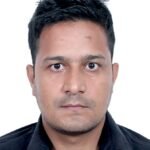 Salary : 500 usd Property: All Time Solution Pvt Ltd, Maldives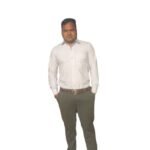 Salary : 250usd + sc Best Selection Company Pvt Ltd, Maldives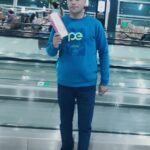 Working for 5-Star Hotel Property in Singapore His Monthly Salary is Rs.1.5 lakh
Selected for West Zone Hotel Group in Dubai (UAE).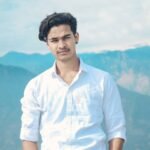 Selected for a famous restaurant in Dubai (UAE)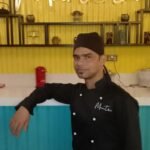 Country: DUBAI Salary: Rs.40,000/-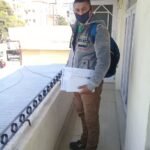 Country: Dubai (UAE) Salary: Rs. 50,000/-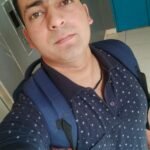 Country: Saudi Arabia Salary: Rs.35,000/-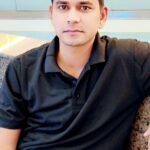 Country: Saudi Arabia Salary: Rs. 35,000/-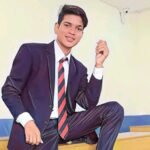 Country: Kuwait Salary: Rs. 40,000/-